GUARANTEE
Of course we keep a close supervision over the excellent conditions of all our articles. If nonetheless, a defect should occur, you may apply to the manufacturer to enforce the guarantee. If no manufacturers guarantee is in force for the article, or if your complaint is of a different nature, please follow the instructions below.
How to proceed in case of a defect or complaint:
Before having the article repaired, write to the address mentioned below as soon as possible, by all means within six months from the date of purchase, giving a description of the complaint.
Enclose a copy of the receipt.
Do not yet return the article, after receipt of your letter we will reply to you as soon as possible, advising you how to go about.

LUISA Customer Service
After Sales Department
Avenue Louise 75
1050 Brussels
Belgium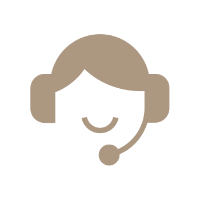 CUSTOMER SERVICE
Our customer service is always here to help you if needed.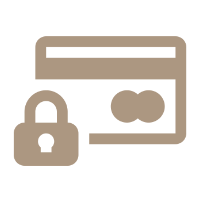 SECURE PAYMENT
The payment made through our website is 100% safe and secured.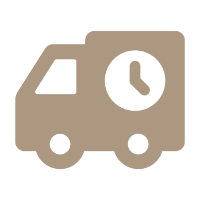 FAST SHIPPING
We work in collaboration with the fastest shipping companies. Your order will be delivered in the shortest time.